Corporate & Performance Sport Leader
Ozzie Sawicki, M.Sc., ChPC, GISP
Ozzie has a diverse background spanning over 30 years of coaching experience at all levels of athlete development including Paralympic and Olympic high-performance program delivery; and over 35 years of industry and academic experience in the resource, technology, information, space and defence sectors as a Geographic Information Systems Professional (GISP), subject matter expert, innovator and project lead. Ozzie continues to consult to a variety of worldwide leaders, managers, and teams.
Ozzie has served in key high-performance roles including Performance Advisor for the Canadian Paralympic Equestrian and Olympic 3-Day Eventing Teams (2009-2016), Head Coach of the Canadian Para-Athletics Team (2009-2011), and as Head Coach and Technical Director of the Canadian Para-Alpine Ski Team (2000-2004). Ozzie was selected as the Chef de Mission (Head of Mission) for the Canadian Paralympic Team at the 2014 Sochi Winter Paralympic Games. The team delivered by matching the third place Gold medal count that had been achieved at the 2010 Vancouver Paralympic Winter Games by Team Canada.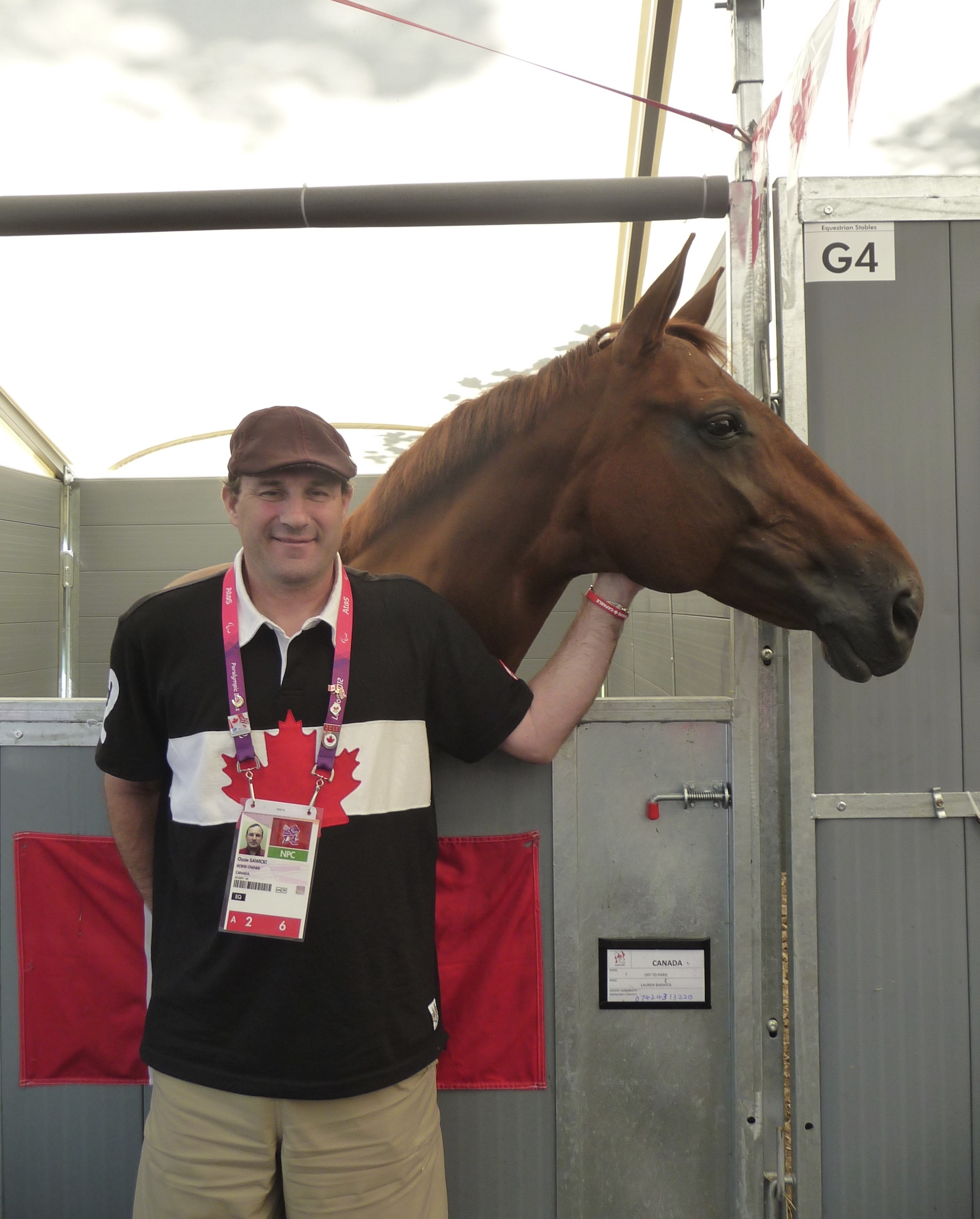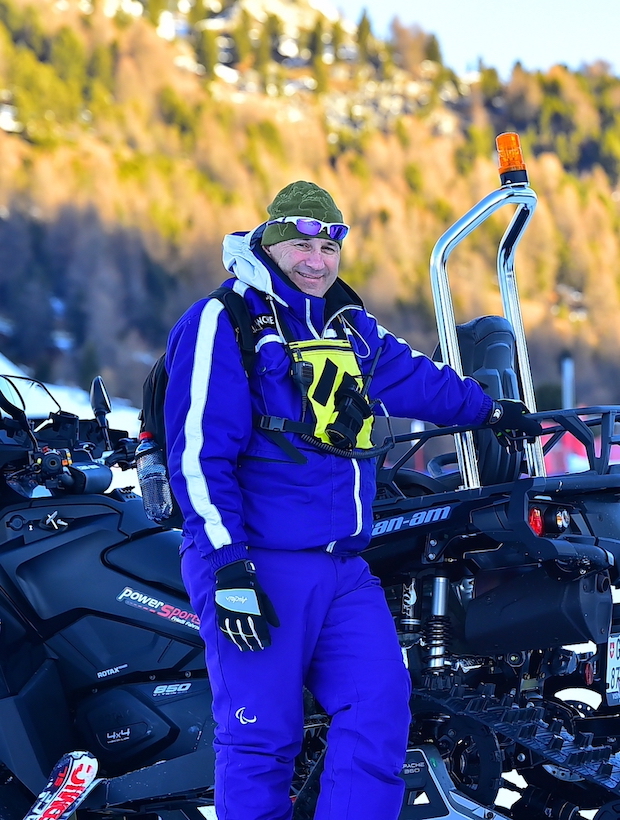 A Canadian Chartered Professional Coach (CHPC), Canadian Paralympic Hall of Fame Coach (inducted 2017), and the 2022 Alberta Coach Developer of the Year, Ozzie continues to deliver entry level through to high performance coach education as an NCCP Coach Developer. Ozzie has held multiple leadership and Board positions in Canadian and International sport including as Chair of the World Para Snowsport (WPSS) COVID-19 Task Force and Head of Technical Control and Officiating with World Para-Alpine Skiing (WPAS) with the International Paralympic Committee (IPC) Alpine Sport Technical Committee. In these roles, Ozzie has managed the alpine technical aspects of the WPAS World Cup tour, multiple World Championships, the 2018 Paralympic Winter Games in PyeongChang, South Korea, including being an official on the Para-alpine jury, and technical preparations for the 2022 Paralympic Winter Games in Beijing, China, including being an official on the Para-alpine jury.
Ozzie is also an International Ski Federation Alpine Skiing Technical Delegate, serving as a senior official at events in North America, Europe and Asia since 2006, continuing a progression of key roles in sport at the international level.
Ozzie is an internationally recognized professional speaker and member of the Canadian Association of Professional Speakers (CAPS), having presented throughout North America, Asia, Australia, Europe and the United Kingdom.
In addition to his leadership role as President and Chief Executive Officer of CoachAbility (Pozitive Results Sport Strategies Inc./LLC) and  Pozitive Results Geographics Inc., Ozzie is also Founder and CEO of ParaSport International, a multi-sport, development and performance training centre based in Cochrane, Alberta, Canada. Ozzie also how;ds the role of Program Director with Canadian Adaptive Snowsports (CADS) Alberta, the organization responsible for adaptive alpine skiing and snowboard in Alberta.