Para-Sport and Paralympic Leadership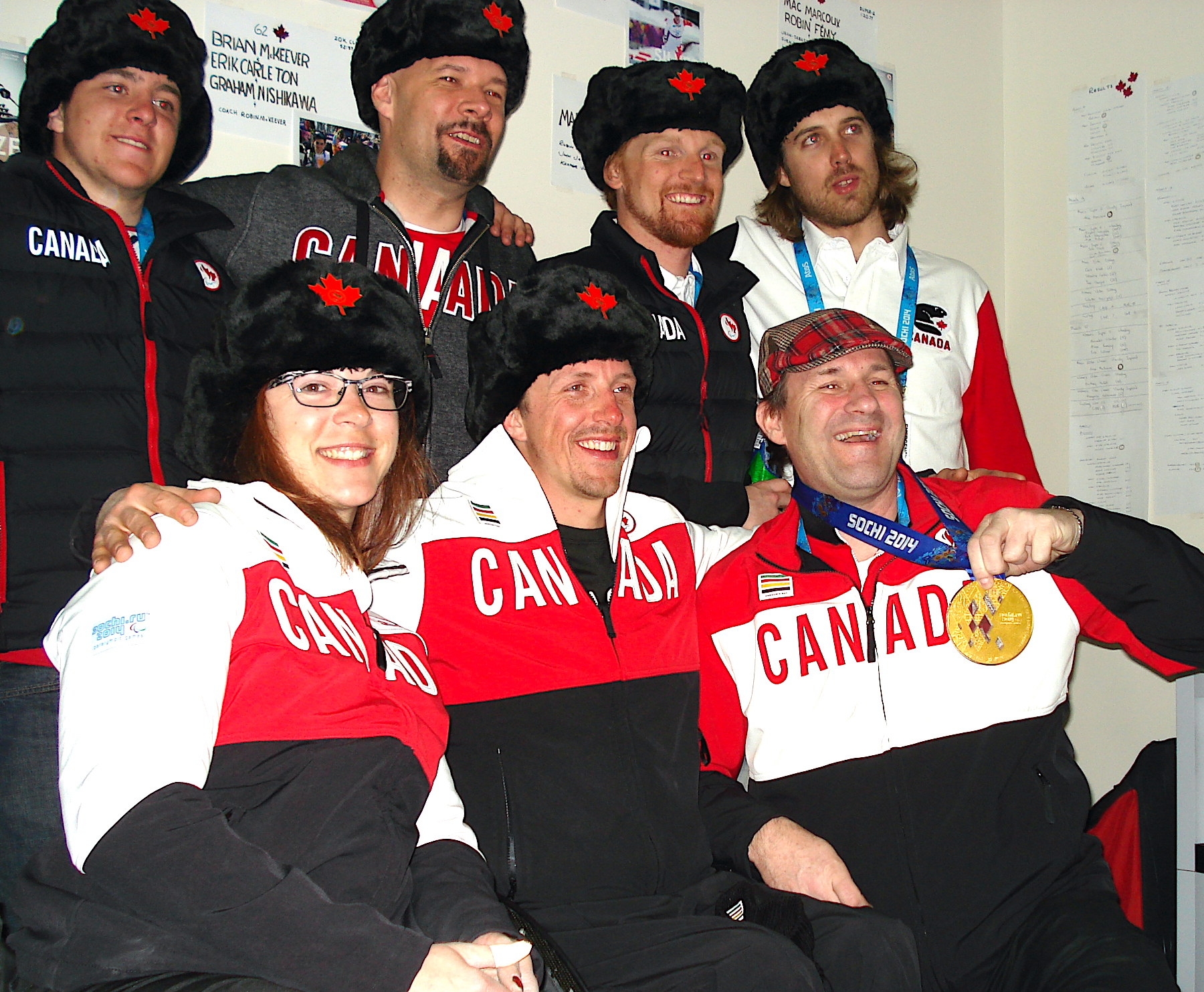 Ozzie, inducted in 2017 to the Canadian Paralympic Hall of Fame as a Coach, has been involved in Para-Sport since 1989, taking on numerous roles in coaching, but also as a builder and contributor to the Paralympic Movement. A tireless advocate for accessibility equity and the continued evolution and professionalism of Para-Sport, Ozzie has acted in advisory roles internationally, holding key positions with the:
Canadian Paralympic Committee – Board Member

Coaching Association of Canada – Athletes With a Disability Task Force Expert

International Paralympic Committee (IPC)

International Ski Federation (FIS) – FIS/Para Alpine Technical Delegate

World Para Alpine Skiing (WPAS) – Head of Technical Controls and 

Officiating

World Para Snowsports (WPSS)
Ozzie has held Head Coaching, Technical Director and Performance Advisory roles with:
Alberta Para Alpine Ski Team – Head Coach – 1990-1993

Canadian Para Alpine Ski Team – Head 

Coach

 and Technical Director – 2000-2004

Canadian Para Athletics Team – 

Head

 Coach – 2009-2011

Equestrian Canada – Paralympic Equestrian Team – Performance Advisor – 2009-2012
Ozzie has attended 8 Paralympic Games in various roles, including the 2022 Paralympic Winter Games in Beijing. These key events combined with numerous World Championships, World Cups, Continental Cups, and development events provide Ozzie insight into event, development and performance aspects across Para-Sport.
Ozzie's collective Para-Sport and Paralympic experience, and his extensive international network of professional associates, allow PRSS to be a global leader in providing Para-Sport and Paralympic support in all areas of organizational governance, program development, program design, developmental and high performance coaching and advisory support.
Ozzie believes that remaining engaged in program and leadership roles is essential to staying current. Ozzie, through PRSS, is the present Program Director for Canadian Adaptive Snowsports (CADS) Alberta, a role that keeps him current to Para-Sport issues across Canada, as he believes that his knowledge can be a significant benefit to remaining true to the four pillars of Development, Education, Equipment and Competition, that Ozzie and PRSS believe are the essential program elements in Para-Sport, regardless of the sport.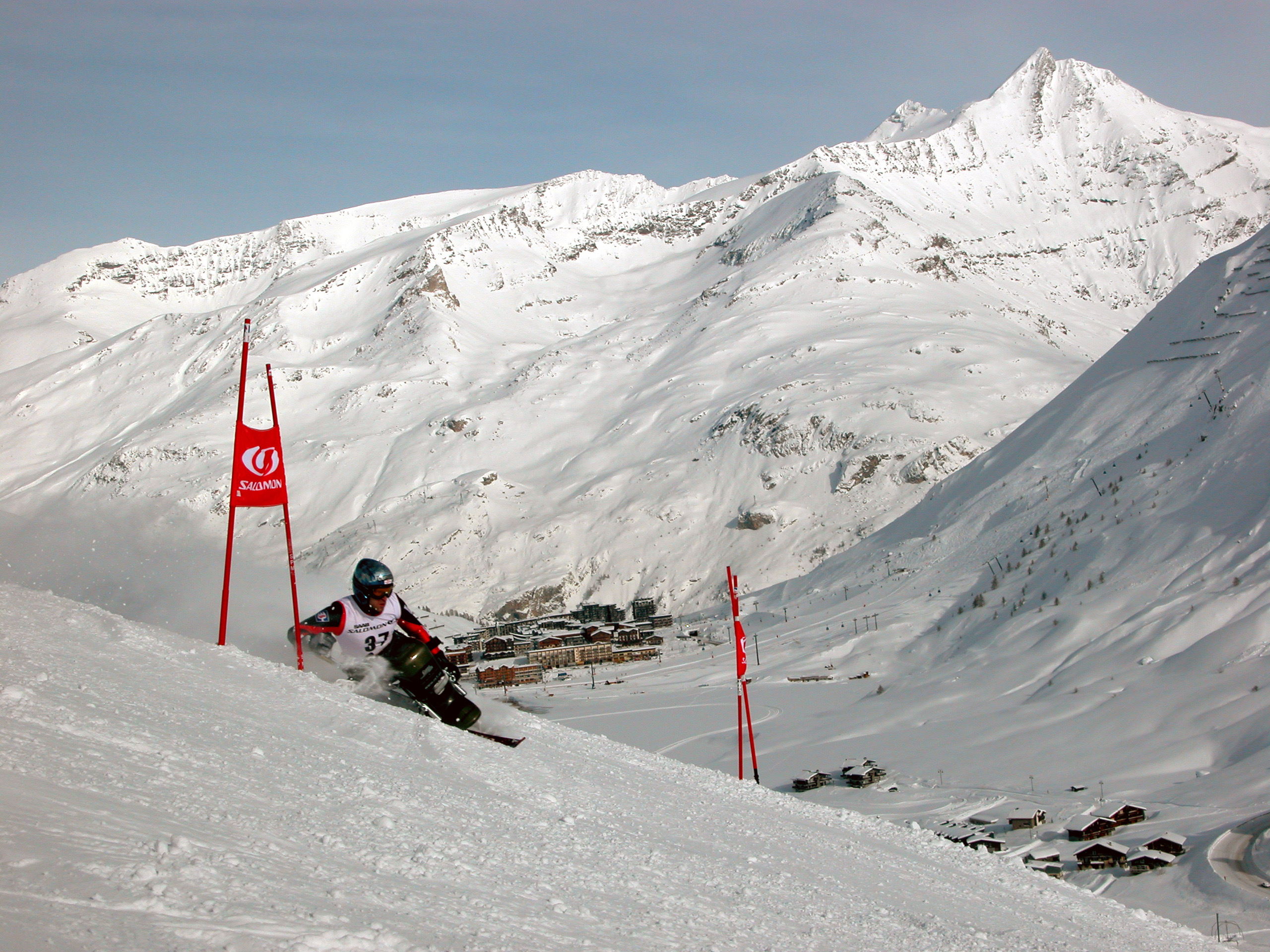 Para-sport & paralympic Consultation
PRSS CEO Ozzie Sawicki has over 30 years of experience in adaptive/Para-sport and Paralympic sport, having worked with numerous national team programs, and having created key development pathway models that represent the elements necessary to deliver truly inclusive sport and recreation programs. This includes fundamental grass roots program creation and development, through to international elite sport program delivery.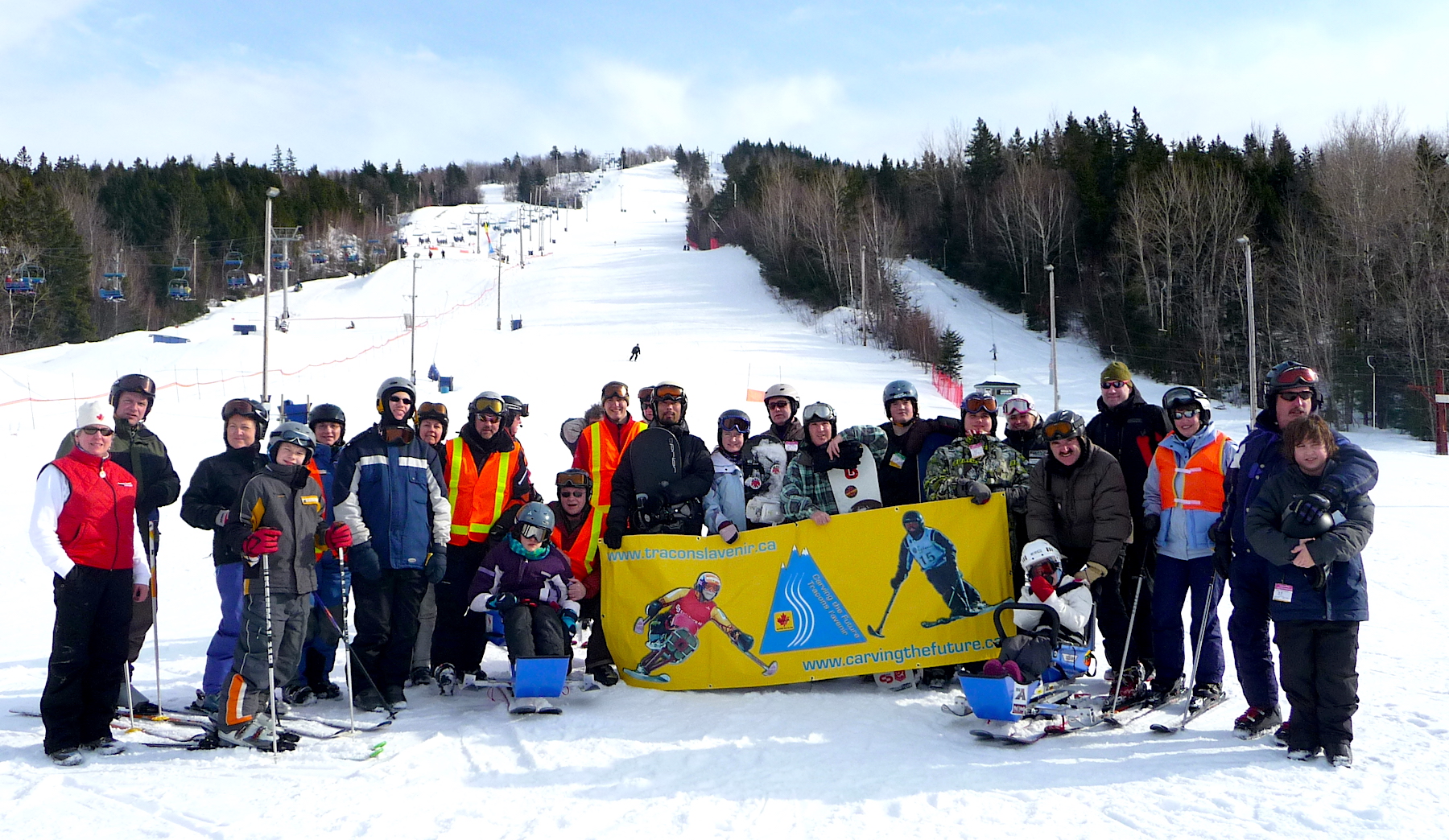 Para-Sport Program Development
PRSS remains an advocate of nurturing introductory Para-Sport program development in all sports, as providing the groundwork for a successful base program will ultimately deliver the high performance outcomes.
More importantly, these grassroots programs create the opportunity for the large percentage of our global population with adaptive needs, be it physical, sensory, cognitive, or social/emotional, to have every opportunity to participate. This includes the benefits of physical activity, as well as the social and community relationships that develop, creating increased confidence and resilience. 
Sport and recreation are exceptional tools in allowing those with adaptive needs to discover and overcome adversity, take risks, and thrive personally.
PRSS can assist organizations determine the direction and tools required to build exceptional programs.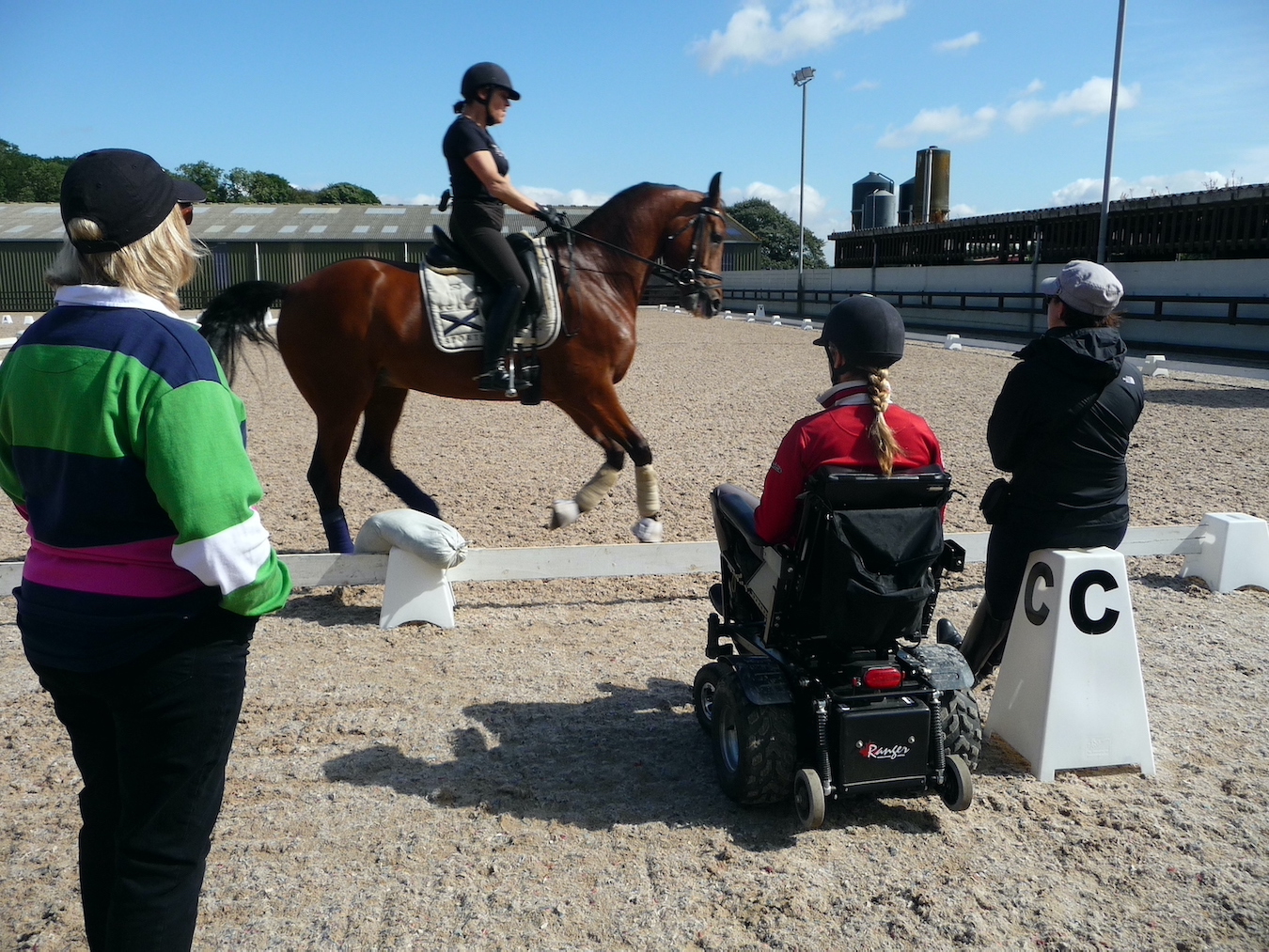 Some key project examples and program involvement include:
Alpine Canada Alpin – Development of the Para-AIM2WIN Para-Alpine Integrated Long-Term Athlete Development Model

Alpine Canada Alpin – Carving the Future Athlete Development Strategy

Canadian Adaptive

Snowsports Alberta – Slide & Ride Come Try It Events
Equestrian Canada – Para Equestrian Development Camps
Athletics Canada – Cross Canada Development Hub Strategy (Development Camps and Competitions)
Canada Snowboard – Advisory Role in assisting Para-Snowboard to be introduced as a medal event at the 2014 Sochi Paralympic Winter Games
Alpine Canada/Canadian Ski Coaches Federation Para Entry and Development Level Coach Pathway Design and Development of Materials
Field Hockey Canada – Para Field Hockey Strategy
International Ski Federation (FIS) – FIS Technical Delegate – Para-Alpine Annual Education Updates
Frequently asked questions - FAQs
I think my community is ready for a para-Sport program, but I don't know where to start. Can you help?
PRSS works with communities, clubs and organizations of all sizes and level of interest. We focus on four pillars that include Development, Education, Equipment and Competition. This provides a framework through which a program can be developed, or integrating a Para-Sport pathway into an existing program. PRSS also works with communities to look at the available data that can provide insight into the accessibility population, as often there is limited awareness of the scope of the potential participant group with abilities that involve physical, sensory, cognitive and social/emotional considerations. There is also a growing multigenerational population with increasing mobility issues who are keen to remain active. We work with the communities to map out this information, which provided the ability to consider types of programs, capacity development in ares such as instruction and coaching, and introductory delivery related to the various abilities that may be encountered.
Does para-sport program development start from scratch, or work with an existing club?
PRSS can assist in building a new program strategy and structure, or we can work with existing programs who wish to create an integrated and inclusive opportunity for a broader abilities population. These models can work with any age group, with the youngest ages working with introductory unstructured play strategies that build the confidence and resilience to enter organized sport programs. This pathway creates successful program integration opportunities.
Can you create a para-sport program for any age group? And any ability level?
Para-Sport has two key entry points that include participants with a congenital ability from birth, and those with newly acquired abilities that have occurred through later in life situations. Any age can participate, with the key being to consider not simply the sport or activity engagement pathway, but also the social community in which a participant will be part of. Challenges, such as an older age parti count being placed in an introductory learning scenario needs to have quality support of instructional leadership and similar age peers to create positive out comes. So any ability can be accommodated with a well structured program.