coach education, mentorship & performance leadership
"Perform in the Moment, Take Pride in the Journey" is a mantra that Ozzie created with his Mission team, staff, coaches, and athletes that defined the approach that the Canadian Team would take at the 2014 Sochi Paralympic Winter Games. In his role as Chef de Mission (Team Leader), Ozzie assessed the previous Games of 2012 and 2010 to gain perspective on what teams found as positives and what was lacking. The key messaging from many of the Mission staff of the previous Games was that they felt empty afterwards, they did not feel their roles contributed directly to the success of the team.
PRSS believes that the foundation of a successful organization or program is based on creating a culture in which everyone in the organization feels valued for their contributions and their perspectives. Once collective goals are established, the ability to perform in a given moment becomes possible at all levels of the organization, as the belief in accomplishing anything becomes rooted in the journey taken to reach that performance moment. The pride in the journey is the pride of a collective who chose to work together, in which leadership clearly understand that everyone has a role to play.
Sport organizations consist of many parts, the core being people. This includes athletes, coaches, parents, volunteers, officials, administration, Boards, sponsors and many other stakeholders. Whether a developmental club, a recreational program, or a high performance program, the mantra presented above certainly fits any of these examples. It is the core through which PRSS delivers a strategic and collective approach to building better teams, better programs and better organizations. 
It does take a community, and our goal at PRSS is to ensure everyone feels that are part of that community when redefining and transitioning to a culture of creativity, innovation and performance.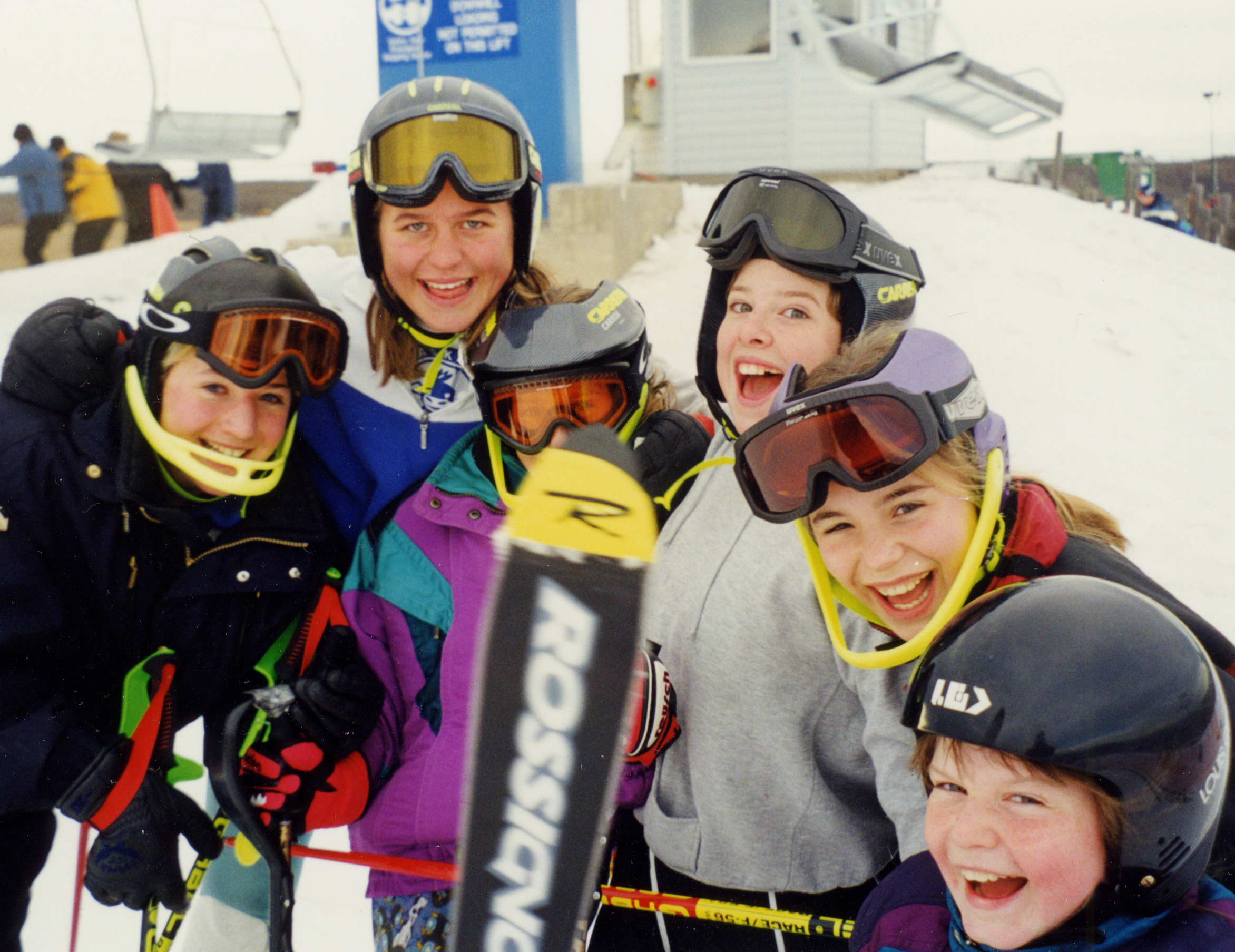 Some key PRSS project examples and program involvement include:
Alberta Ski Team Technical Director

Canadian Paralympic Committee – High 

Performance

 Committee Member

Alpine Skiing Coach Mentor – High Performance Coach Program Completion

Figure Skating Coach Mentor – 

High Performance Coach Program Completion
Para-Athletics Coach Mentor – Coaching Masters Program Completion
Equestrian Canada Coach High Performance Level 1 Program Delivery
Equestrian Canada Olympic Eventing Team Performance Advisor

Equestrian Canada Eventing No Boundaries Athlete Development Pathway

Canadian 

Adaptive

 Snowsports (CADS) Alberta – Slide & Ride fundamentals come-try-it events

NCCP Coach Developer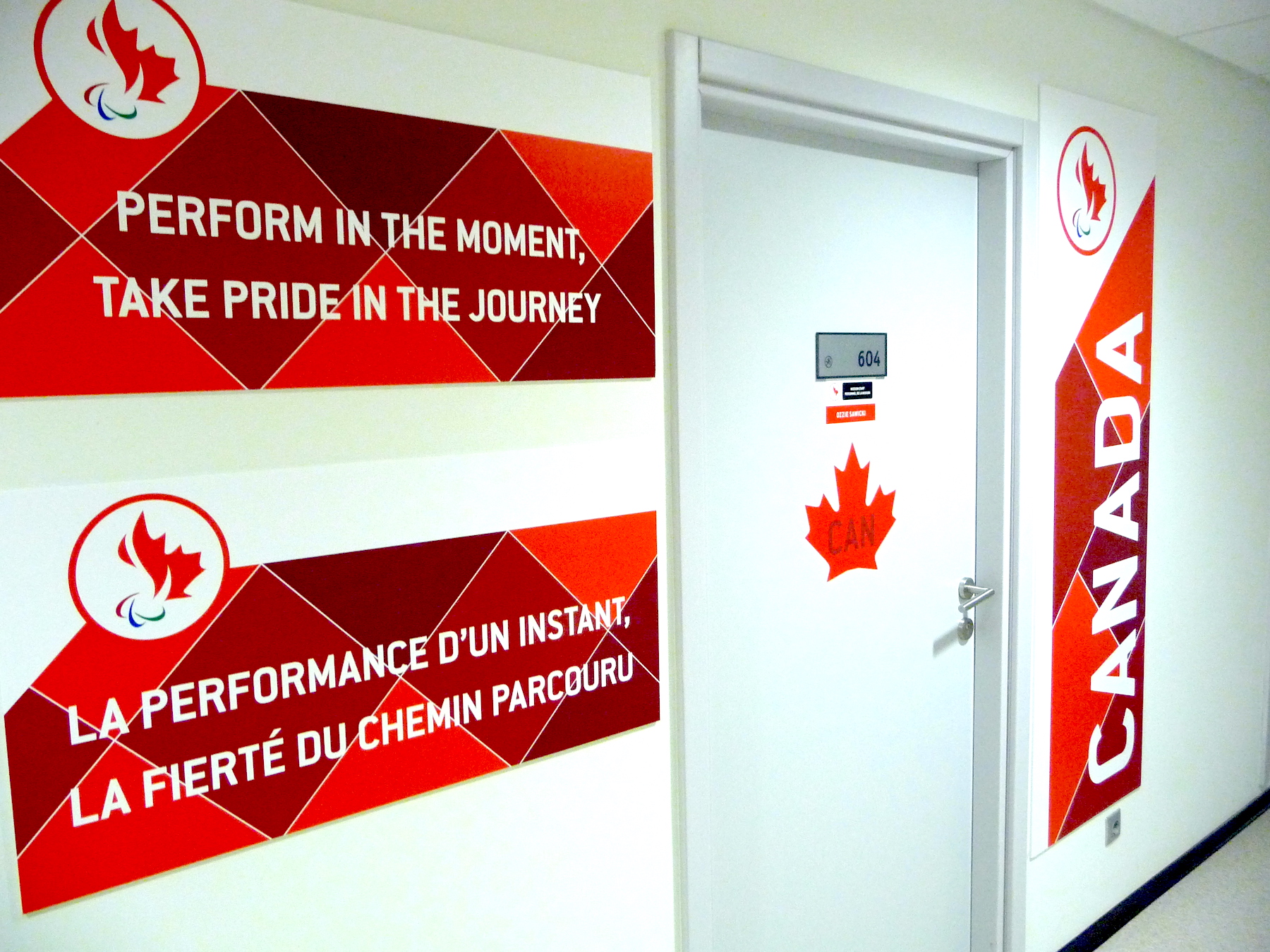 PRSS recognizes that the hub of sport and recreation clubs and programs are the instructors and coaches who engage participants and athletes of all ages to reach their personal potential.
An experienced international coach and leader, Ozzie offers comprehensive solutions in support of coaches that include:
Coach Education Programming, Training and Professional Development

Coach Education Delivery (National Coach Certification Program)

Coach Mentoring at all levels of coaching ability

Olympic and Paralympic Sport Performance Coaching and Program Support
Mentorship opportunities for coaches are often lacking, both to coaches in the initial stages of their education and/or careers in sport, as well as performance coaches, who may find systemic blockades or slow responses in their sports primarily due to lack of capacity to offer the support required by the sport organization. To assist coaches in these areas, PRSS facilitates a variety of mentorship options for coaches, including:
Mentor partnerships for inexperienced coaches to work with more experienced coaches in their development and grass roots environments.

Coaches being exposed to higher level events and settings to learn from more experienced coaches and 

unique

 

situational

 and 

experiential learning

 in their sport specific environment.
As part of the PRSS coach mentorship and course facilitation expertise, a significant part of our work entails the development of the coach. This can be sport specific, may address a professional development need, may provide assistance with the coach's development of their annual or multi-year training program, or may work with coaches on areas not traditionally supported such as the business and contractual aspects of coaching.
Ozzie has acted as a mentor coach through the Advanced Coaching Diploma Program offered through the Canadian Sport Institute Calgary, the Canadian Sport Institute Victoria, the University of British Columbia Masters in Coaching Program, and a number of international sport specific scenarios in which coaches have sought direction towards various levels of coach certification completion, including Competition Introduction, Competition Development, and Competition Performance levels.
The PRSS goal is to support coaches in all aspects of their professional development.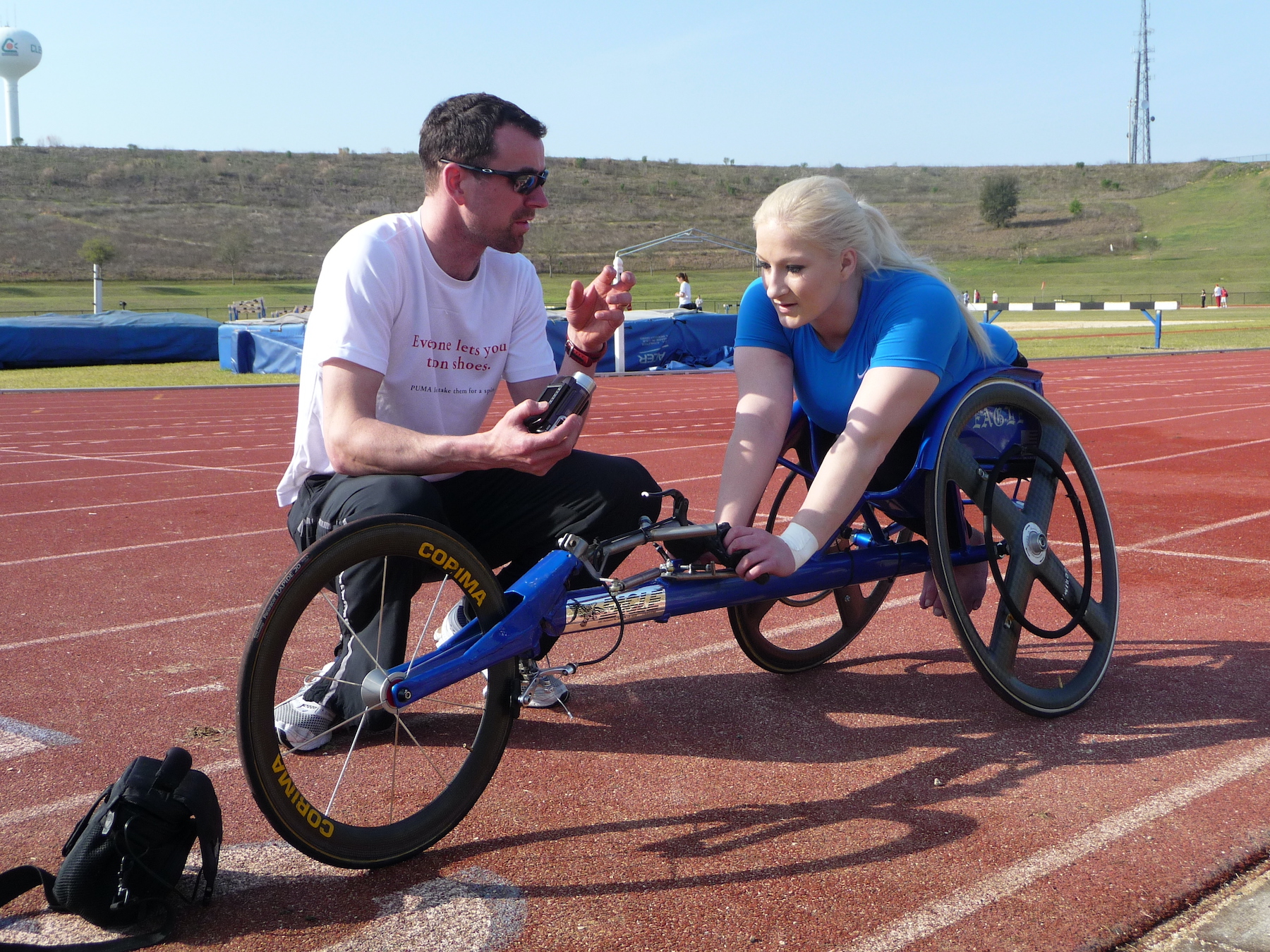 Frequently asked questions - FAQs
Can PRSS Assist Our Program With Annual and Long-Term Planning?
PRSS has extensive experience in building annual and multi-year program plans and strategies, with a focus on being realistic as to the level of athletes involved, hence balancing education, family & friends, and other life elements, so that involvement in the sport remains a fun and beneficial aspect of an athlete's life balance. We also ensure that plans do not become rigid, and remain adaptable and flexible to changes in training and competition process, and all aspects of athlete preparation. We match planning to the level of program, recognizing the unique requirements of an introductory or development program, versus a performance program. PRSS values each athlete as an individual and works with coaches and program leadership to determine how best to accommodate individual athletic evolution, while remaining true to team concepts that build an inclusive program.
Can PRSS Help with Competition Preparation and Performance Assessment?
Pre-competition and competition preparation can often become a challenge, as the combination of technical and tactical expectation are often overshadowed by the variations in the level of mental and physical preparation, recovery and regeneration needs, life balance needs and many other factors that allow each individual athlete to optimize their readiness. PRSS works with programs in the preparatory stages leading up to competitions, observation and feedback at competitions and post-competition debriefs to determine learnings that can improve the competitive experience and outcomes.
Can PRSS Assist in Customizing Program Needs
Every program is unique, as is every athlete. PRSS is very flexible in program consultation, recognizing that programs have differing organizational capacity. To best customize a program's need, our initial entry point is to meet with program leads, coaches and athletes to listen first and learn what we can about the goals of the program, what is presently available to build the outcomes desired, and to determine how to best work within the resources available.
Can PRSS help Programs Adjust Their Structure to Ensure an inclusive Culture and Engagement Process?
The PRSS team have a lengthy history of experience in creating program cultures that embrace the diversity of the individuals in the program. We make significant efforts to deliver sessions that encourage open conversations on the diversity of each individual so that they can come to a point in being confident in creating a community that is inclusive of every participant. We work with expert professional associates who deliver appropriate training that starts with a macro view of how a program can be diverse and inclusive. Once a culture of acceptance becomes established, creating engaging opportunities for communities not traditionally accepted in a sport to become a real opportunity for inclusive growth.
Can Our Program Afford Coach Development?
We often see the focus of program descriptions being framed around the athlete experience and the benefits to an athlete in a program. It is essential that programs and individual coaches consider the importance a coach to a program. This includes coach professional development. The coach-athlete relationship is very often undervalued, as we expect our coaches to have a broad bandwidth of tools to fulfill their roles. We often overlook other key and intangible qualities and skills that a coach can further develop beyond their technical and tactical expertise, including furthering understanding of athletic abilities, psychological athlete management, conflict management, business skills to name only a few areas. We expect our coaches to develop holistic and well-rounded athletes. By allowing our coaches these same opportunities, we can ensure continual knowledge growth for coaches that will certainly benefit program management and delivery. PRSS can assist in creating independent coach professional development options, or assisting with NCCP pathway planning (in Canada) for coaching who wish to continue their knowledge journey. We also work within the realities of program cost parameters to ensure a solution that work best for every program and coach.
What Levels of Coaches and Instructional Staff and/or Volunteers Does PRSS Mentor?
PRSS has the experience, knowledge and capacity to create mentorship pathways for coaches at any level, from competition introduction through to high-performance mentorship assessments. We work with coaches and instructors who are seeking further knowledge whether in professional paid roles or a volunteer roles. We can tailor the mentor program to suit the needs of the individual and/or the program needs in assisting to develop the program's coaching capacity.
Does PRSS Have Professional Resources to Support Programs?
A PRSS strength is that we have a network of professional associates who are experts in a variety of sport support areas. We can provide an individual who will support a specific program need, or create a team of expertise. We explore the best solution with every program or individual we work with.